New at Fresh Meats Barrington!
Great New Patties for 2018!
Pineapple and bacon patties in 3 flavours: Plain, Nice & Spicy and Double Smoke. Only $6 for a tray of 6 Patties.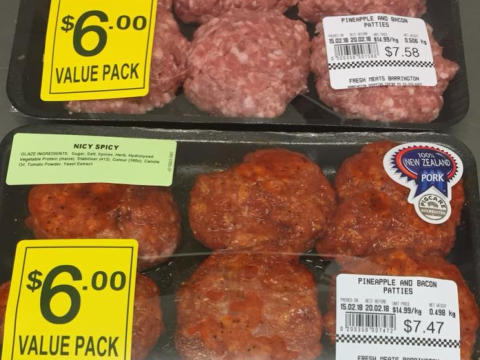 Award-winning sausage of the year
2017 Sausage of the year: Akaroa Butchery Black Pudding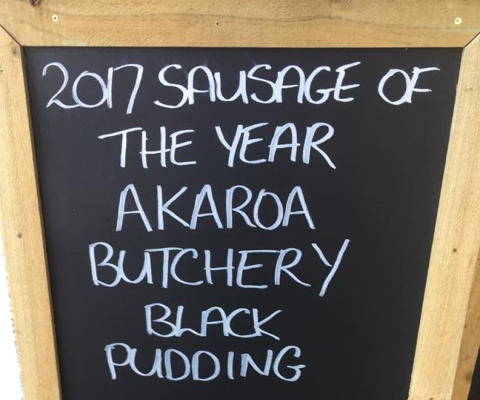 Dog Treats
We have got your dog's needs covered:
Juicy cannon bones
Smoked bones
Dried pigs ears
Smoked pigs totters
Chicken frames
Dried Beef liver treats
We also make a Chicken Vege pet roll with no wheat or preservatives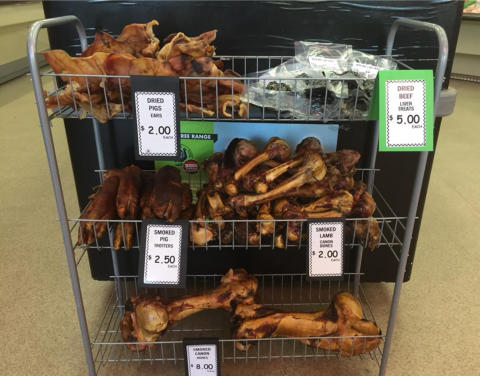 A great new range of cheeses from Talbot Forest
This artisan cheese maker quietly goes about producing award winning cheeses in the factory behind the cheese shop/deli in the charming, historic town of Geraldine.
Mount Somers Blue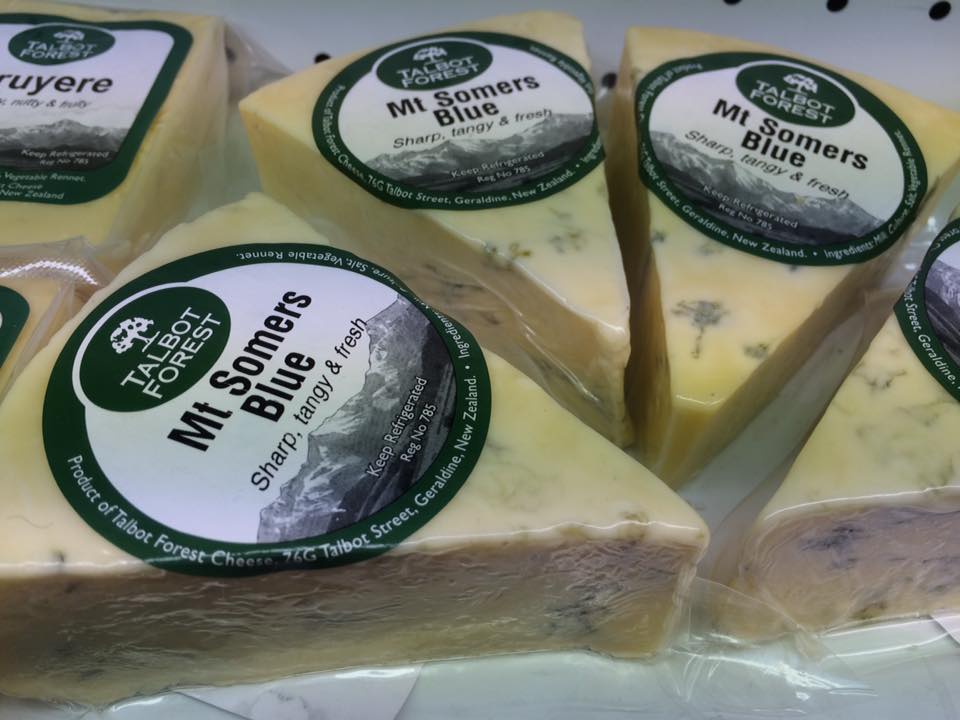 Geraldine Vintage Cheddar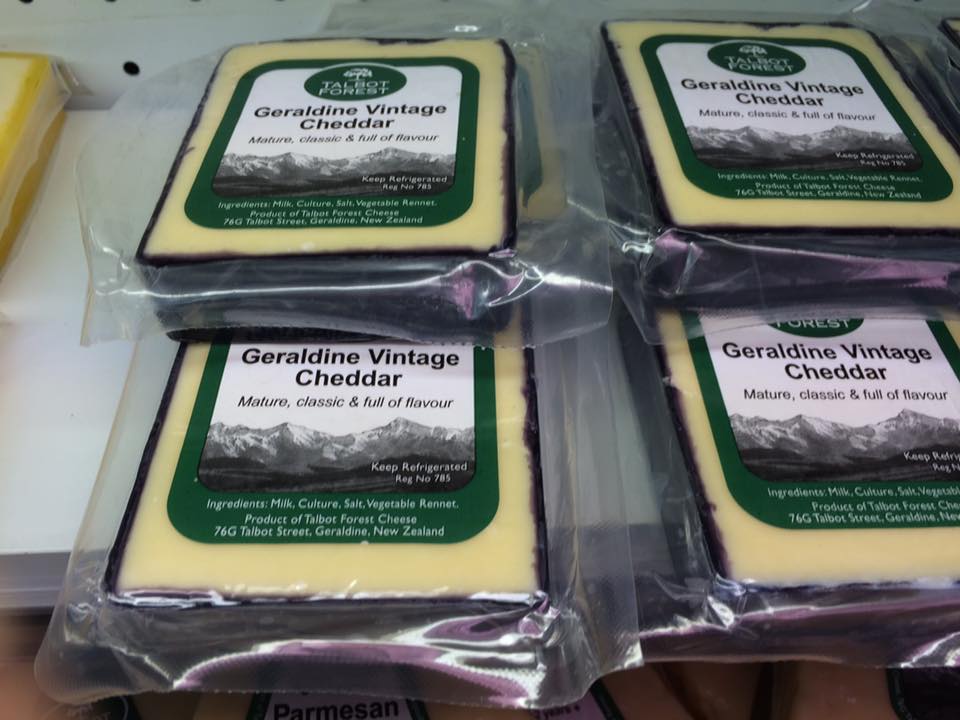 Traditional Cow Feta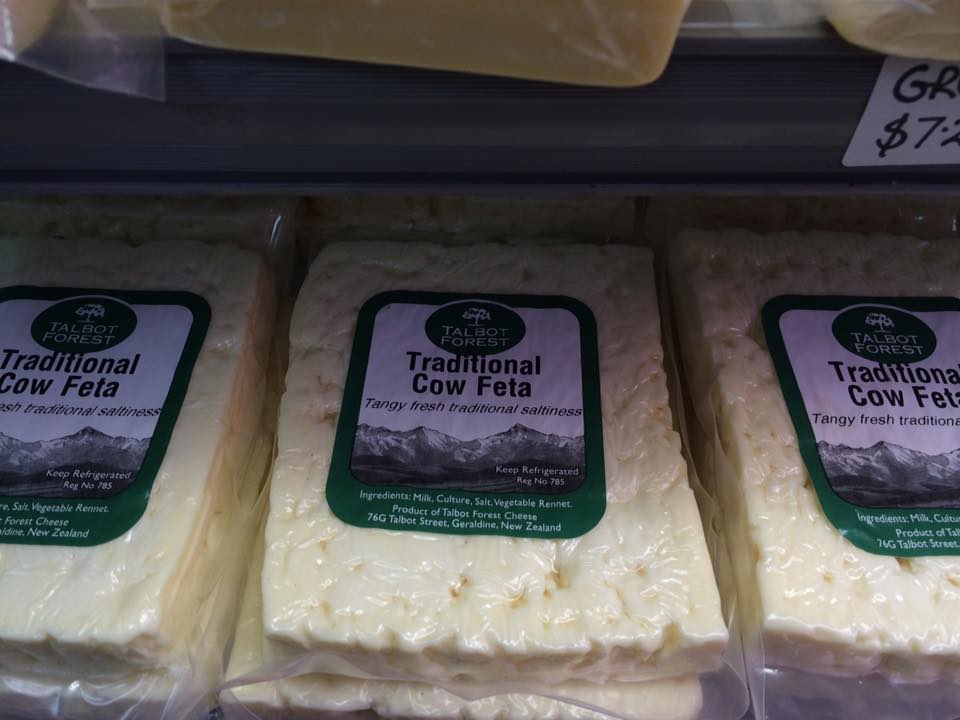 Gruyere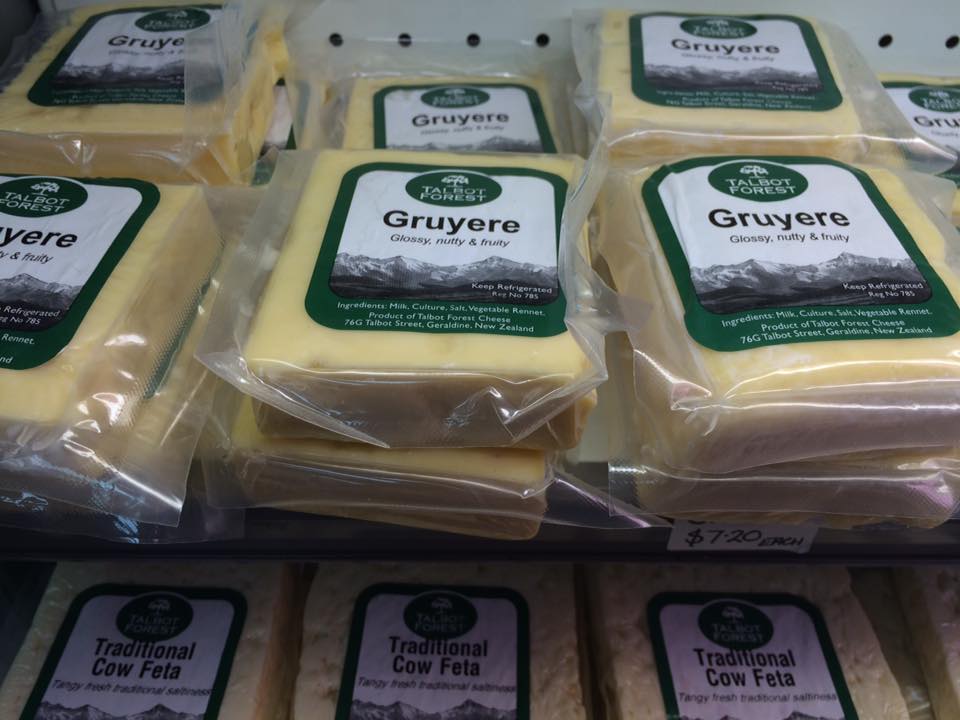 Havarti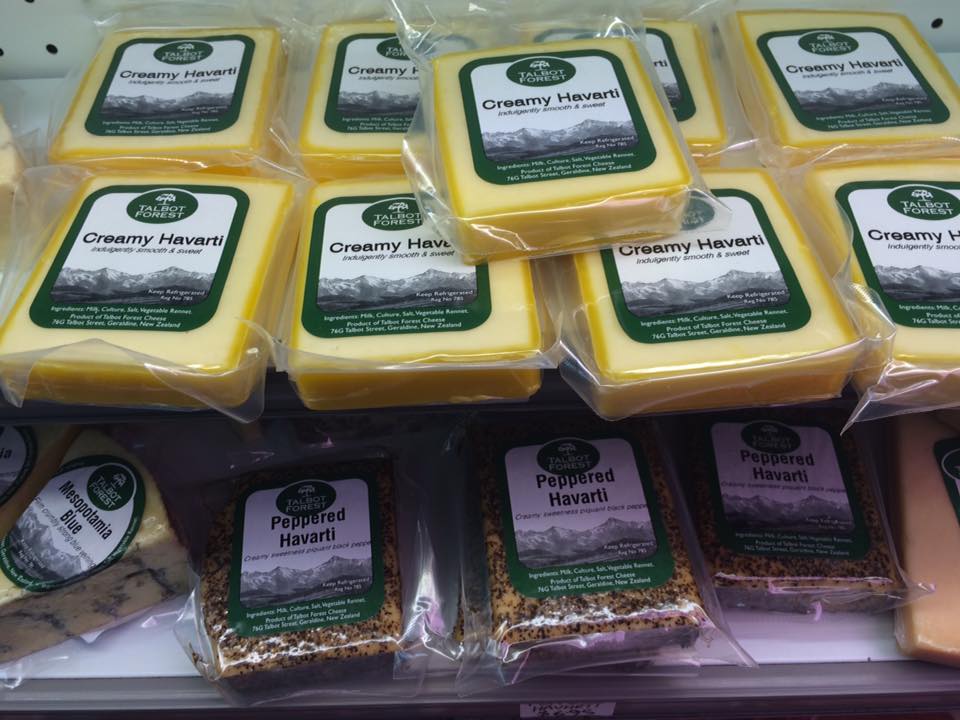 Aged Parmasan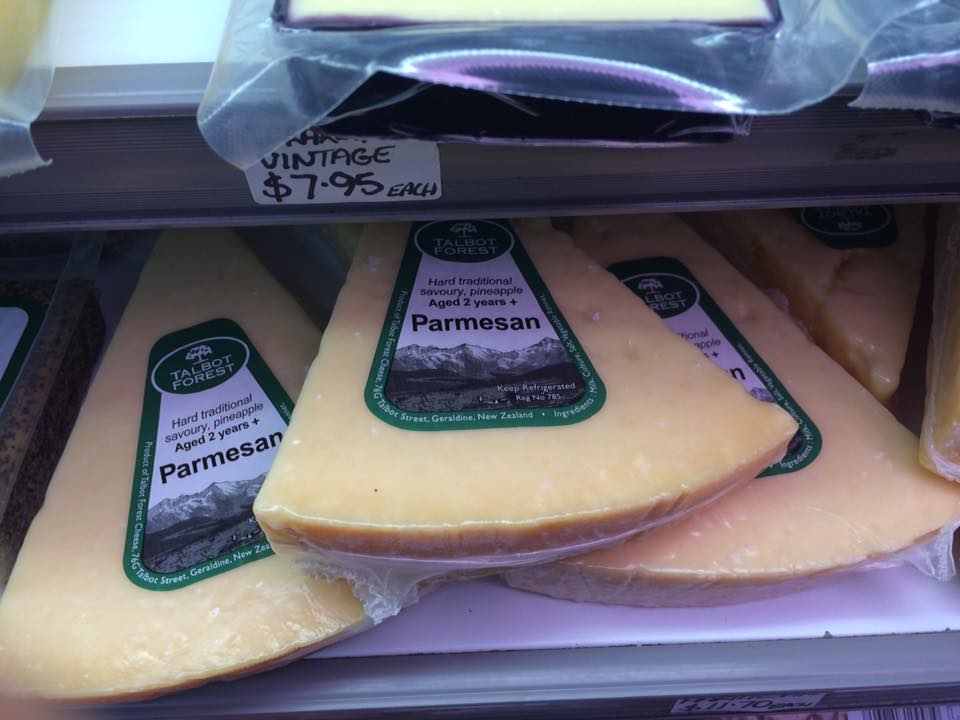 Grandad's Bacon: It's dry-cured. It's made by us. It's delicious!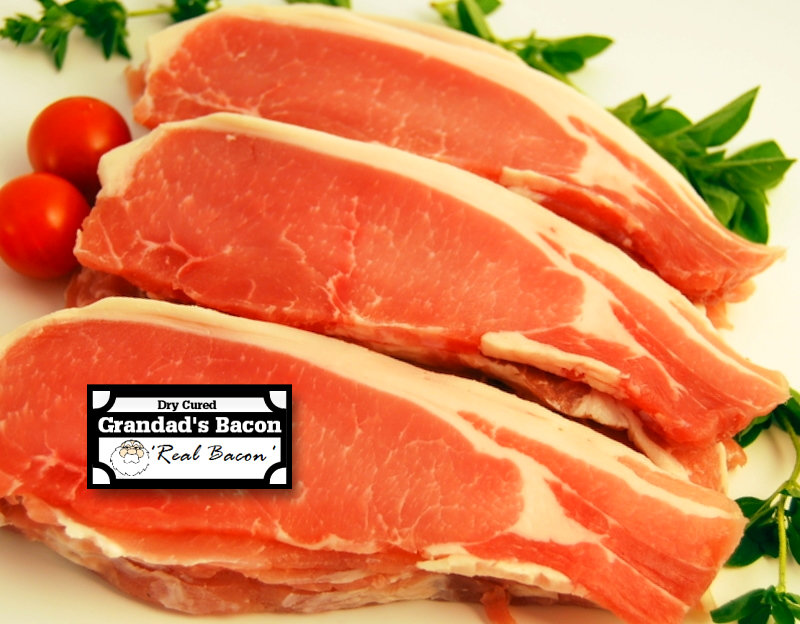 Beef Cheeks - Great in the slow cooker!