The Butcher Shop product range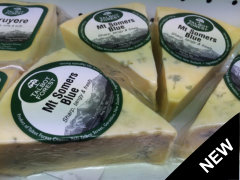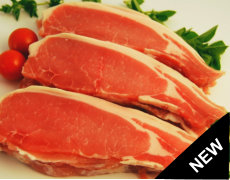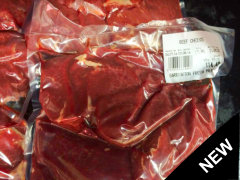 Quality Meat
Fresh Meats Barrington - top quality beef, lamb, chicken, pork and venison! Meat sourced from around the South Island, varying by season and availability.
✔ Bacon, ham and selected smallgoods are made on the premises using traditional methods and quality ingredients.
✔ New! Grandad's Bacon - It's dry-cured, it's made on-site and it's delicious!
✔ Fresh Meats also prides itself on the quality of their gourmet cuts, most of which are made in store daily.
Product Range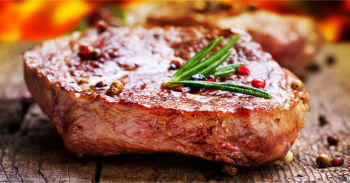 Fresh Meats has a large range of traditional cuts and gourmet meat lines prepared on the premises by our skilled team. If you cannot see the cut you require, please ask our friendly staff to assist you.
✔ Beef, lamb, chicken, pork and venison.
✔ Asian style meat cuts are available on request.
✔ Animals are well catered for with a good selection of pet food and dog bones.
✔ Fresh Meats Barrington is well known for its raffle packs for Sports Clubs etc.
We are always striving to improve our business so please let us know if there is something extra you require.
Telephone or fax orders for all meat cuts can also be placed ahead of time if more convenient, by calling 03 332 8450 or faxing 03 332 8098.